Homepage
> Portfolio Manager, Equities / High Yield
What differentiated view can you fathom about the underlying property market? What do local sources say about that stock price move, what's really happening?
Our take on the China housing markets has often been described as differentiated, granular and unique because of innovative and data-driven perspectives. And that goes along with a track record of accurately gauging the market conditions.
Through the weekly and monthly research reports and data updates, along with the 'real time' market intelligence terminal, you get from us the most granular perspective on the housing markets in China. We have been serving clients in this niche for the past 9 years, and more recently expanded to cover the data centers sector.
China Housing – Sample Components from our Research: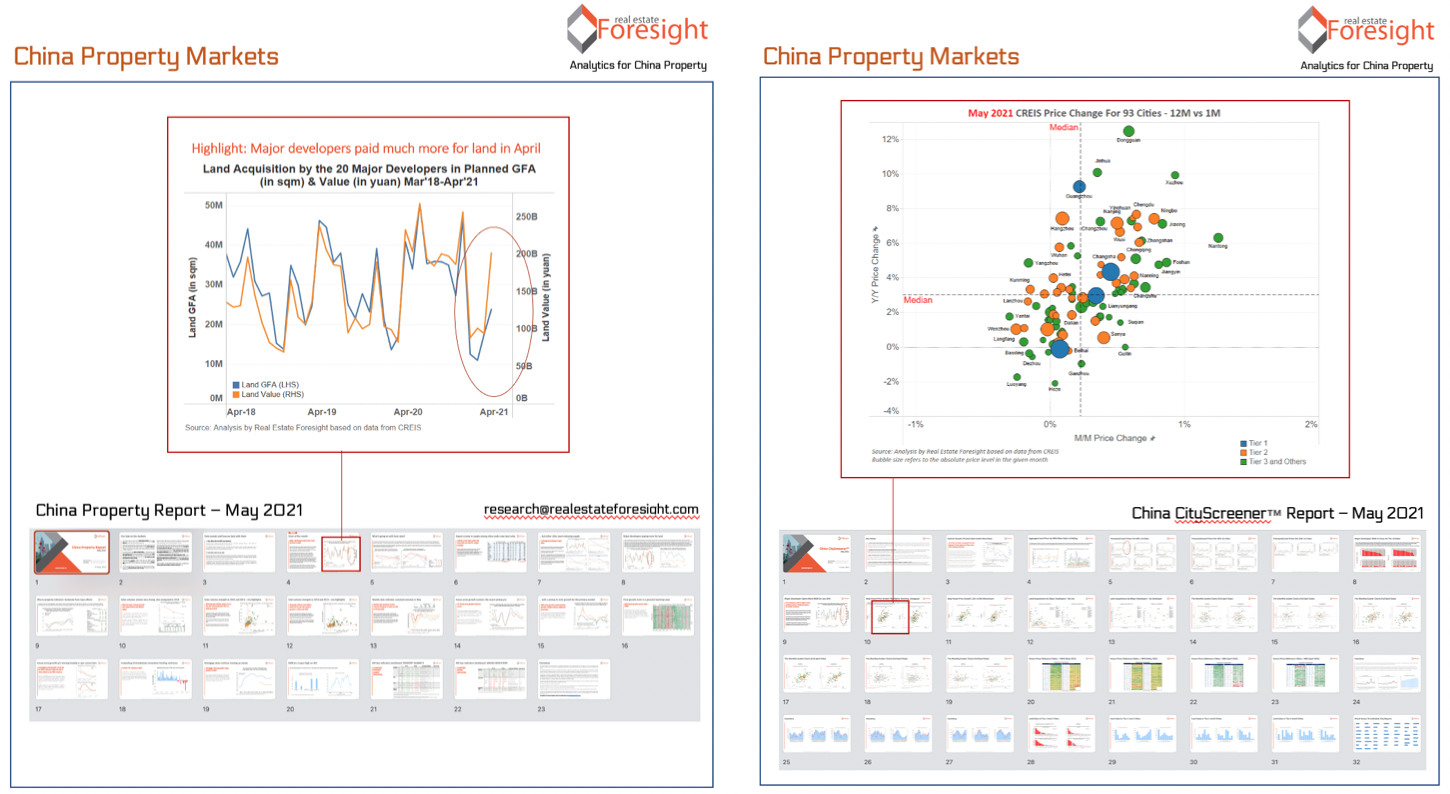 Data Centers – Quarterly Reports, Projects Database and 'Real Time' Headlines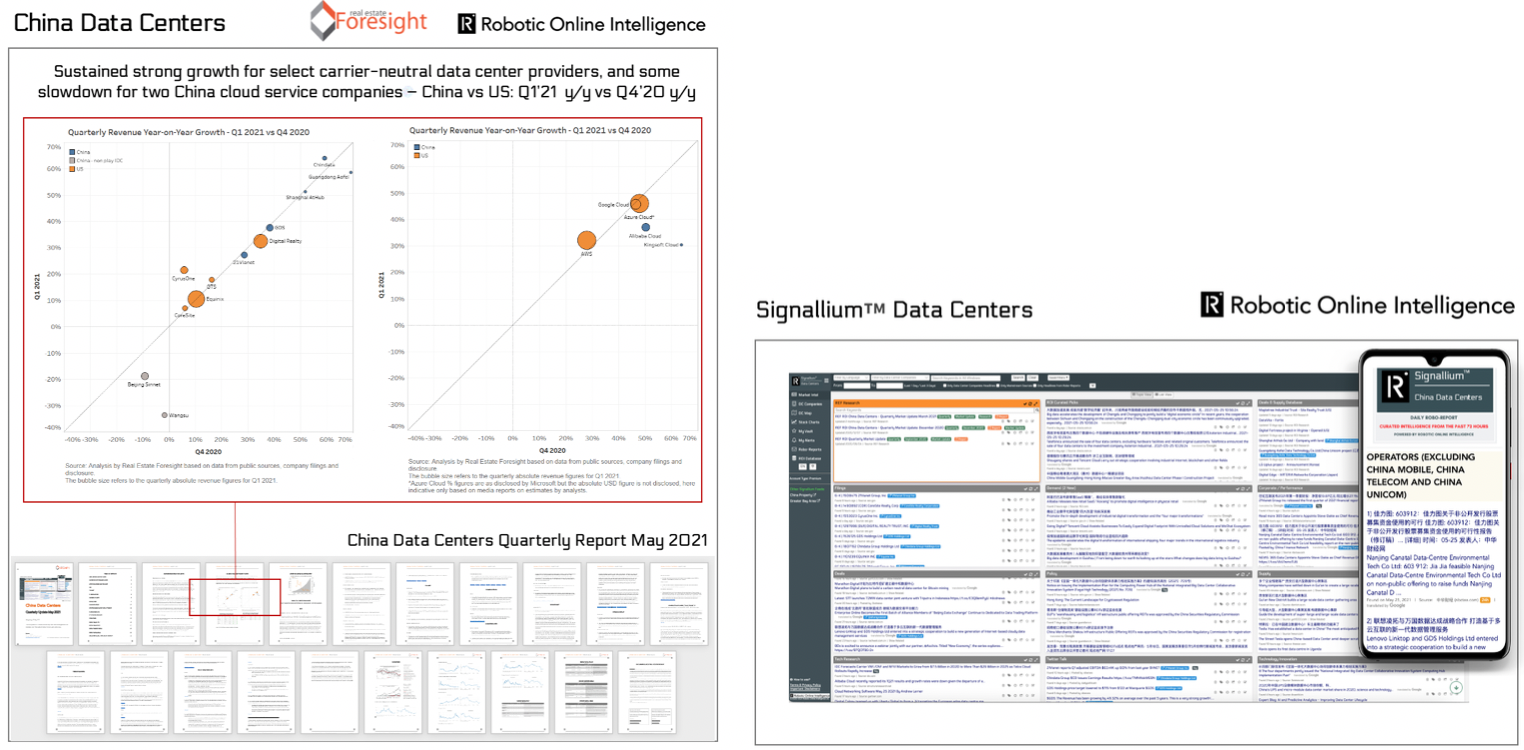 The focus of our research is on metrics such as house prices, sales volumes, land sales, demand-supply balance and policy impact. And we go very detailed on 100+ cities (and districts), thanks to the analytics we developed on top of the raw licensed and collected data.
We also track 20 major developers' projects and land acquisitions in great detail, along with over 300 developers encoded into the market intelligence system.
A recent "Follow The Money" report (left) and the market intelligence terminal (right)

Note that we are not regulated and we do not give investment advice or even comment on the individual developers' conditions. What we do focus on is the underlying market conditions and outlook for the housing markets and cities in China.
Robert Ciemniak has been a regular speaker over the past 9 years at conferences and private briefings for the buy-side in Beijing, Shanghai, Shenzhen, Hong Kong, Singapore, London and New York, incl. events by major global investment banks.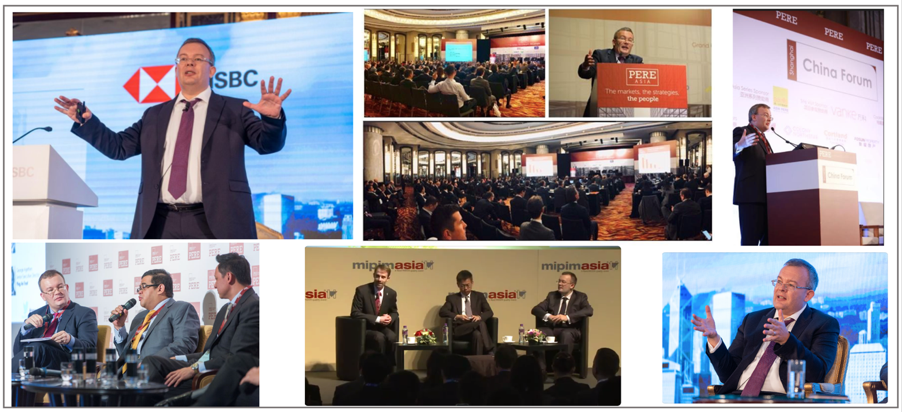 We find the proverbial devil is in the (data) detail holds increasingly true as the investor questions about China property get more specific around data caveats and proper ways to interpret the information.
On that topic alone, we have a new "China Property Data 101" presentation module we have delivered on client calls, and Robert Ciemniak contributed a chapter "Navigating the China Property Data Landscape" to a new book published by Springer.
China Property Data 101 (clients only)
'Navigating the China Property Data Landscape' book chapter
Where do we get the data?
We license (for the past 9 years, we have been partnering with China Index Academy in Beijing) and also collect a large volume of the underlying raw structured and unstructured data that we then turn into metrics and analytics, including the use of proprietary technology from our sister venture Robotic Online Intelligence (ROI) and its AI-powered research automation and data collection tools.
Combining the specialist data-driven analysis with primary research and software development differentiates us from other firms.
While we are data-obsessed, we also have an extensive network in the industry, and most of our work has been about detailed due diligence for private equity funds and developers, hence giving us first-hand detailed perspective on the markets.
If you would like request our research samples or a free trial and arrange for an introductory call, simply email us at research@realestateforesight.com.